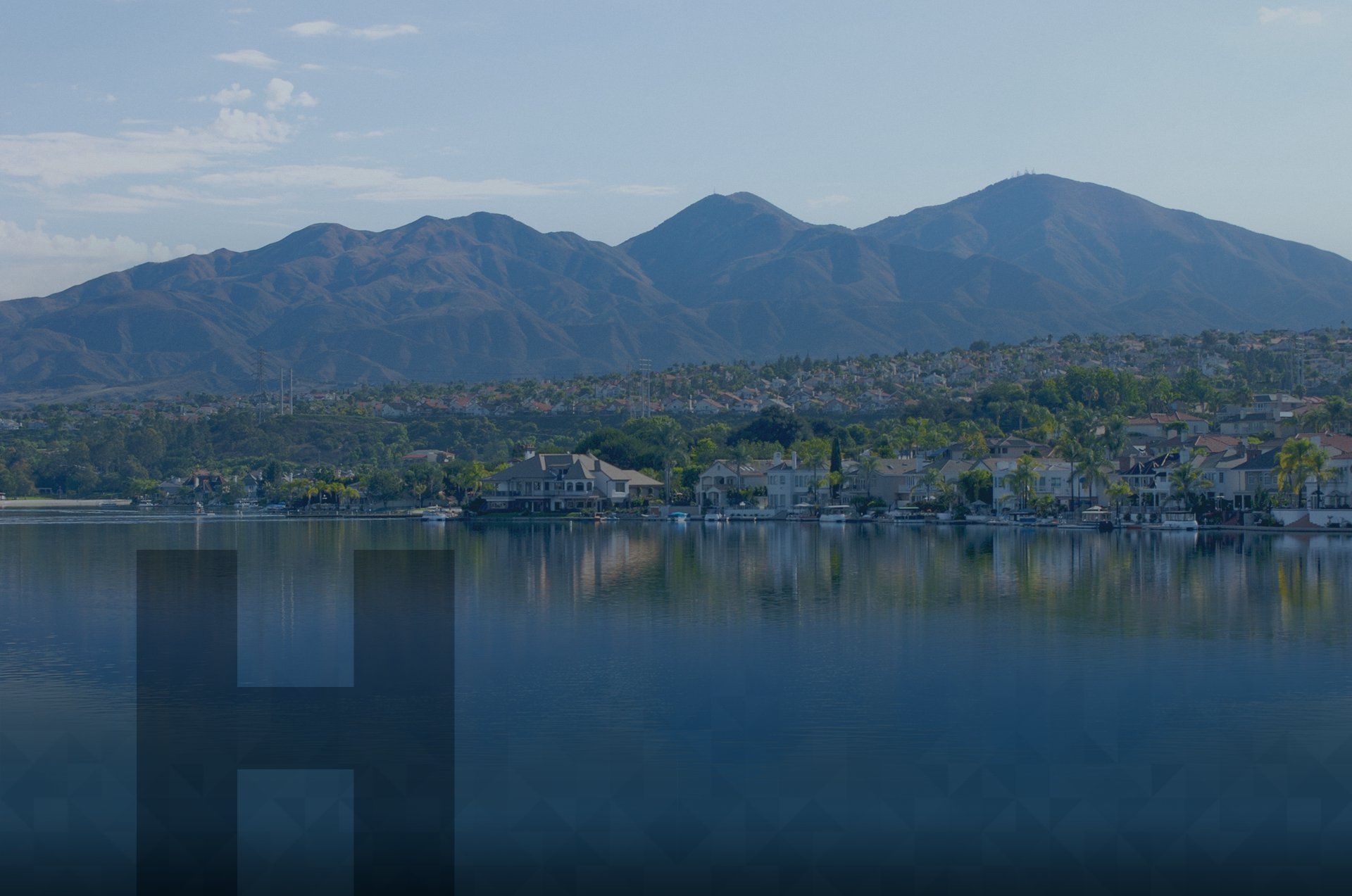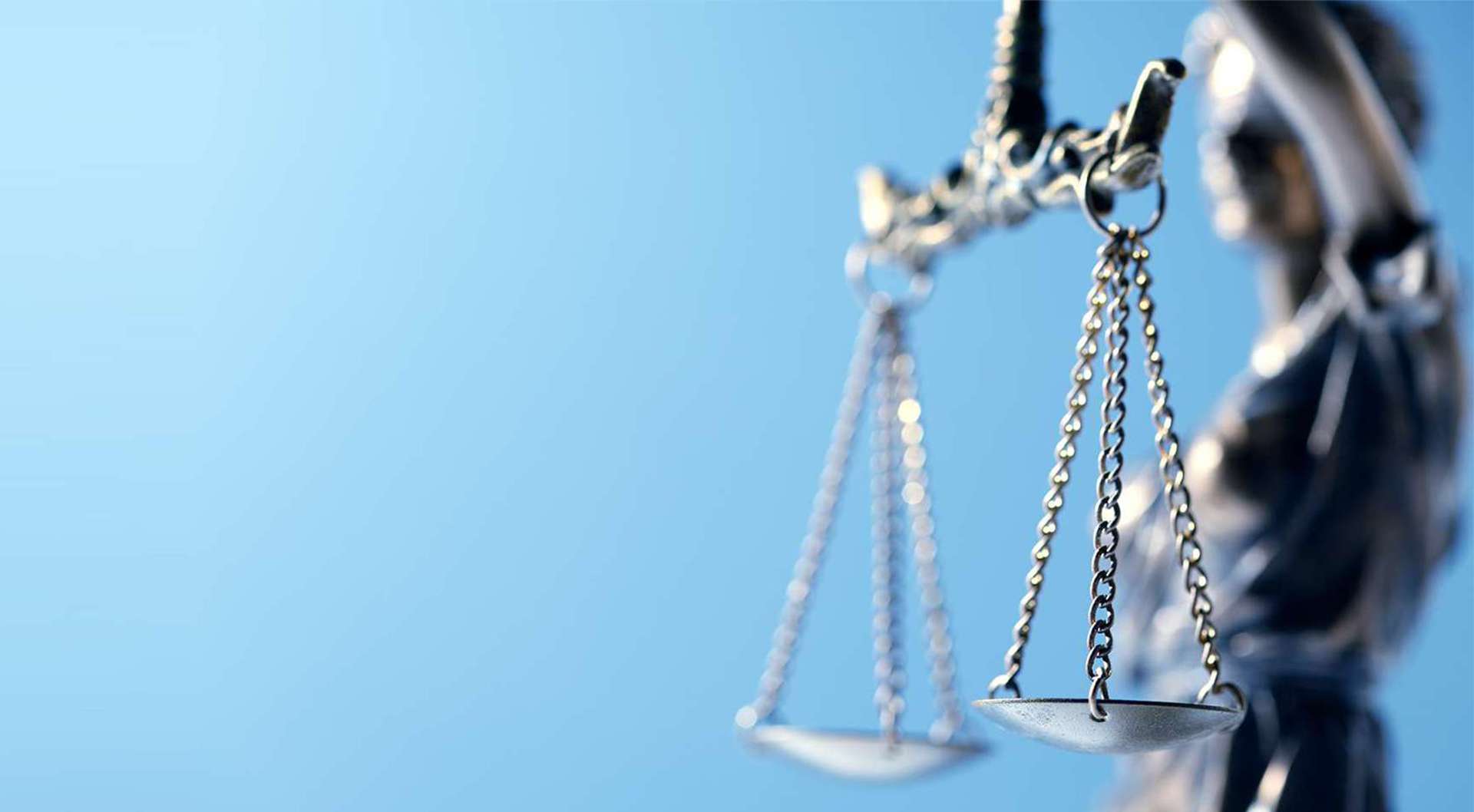 Experienced Family Law Professionals Helping You Protect What Matters Most Regardless of the size, scope, or complexity of your case, we're here to assist you in your time of need.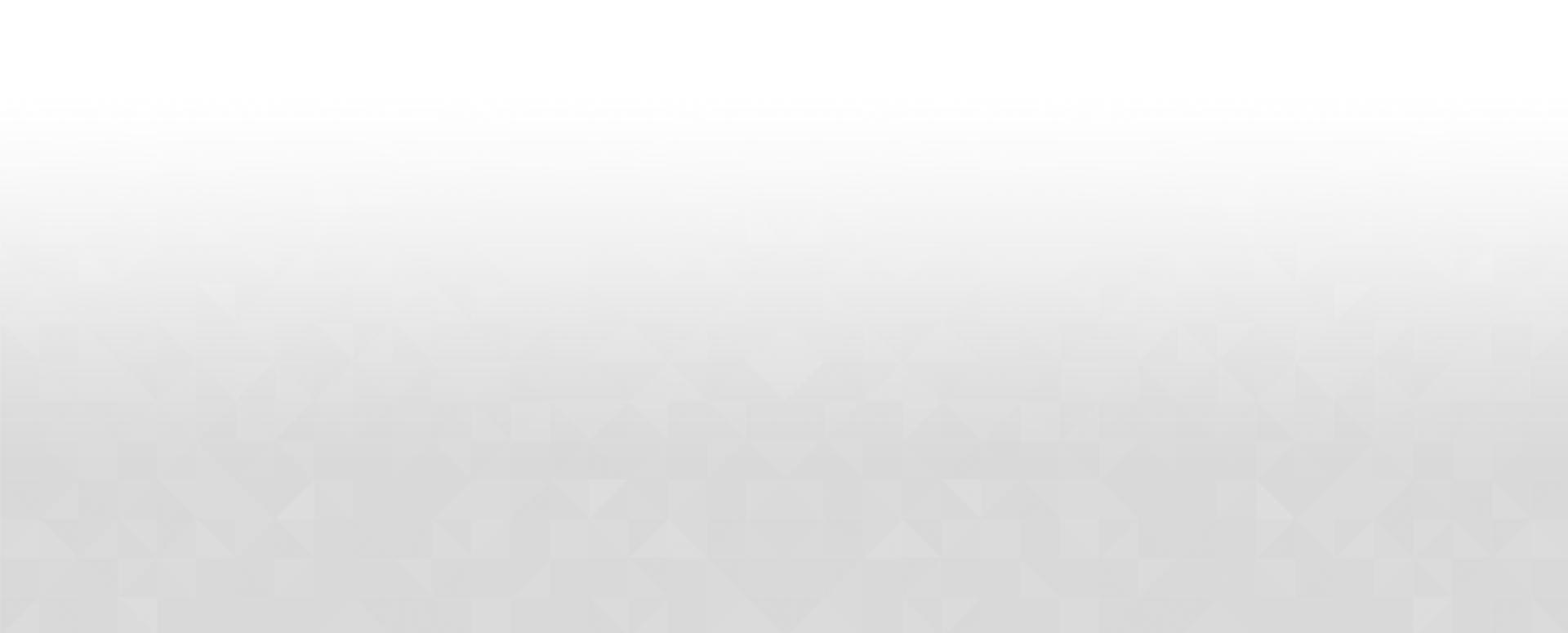 What Our Clients Are Saying
Finding an experienced law firm that you can rely on to provide you with honest, dependable, and reliable. At Hunter Law Group, we've spend over a decade providing unparalleled legal service, advice, and guidance to our clients throughout Southern California.
- Chris Cullen

- Jason H,

- Ken

- Mike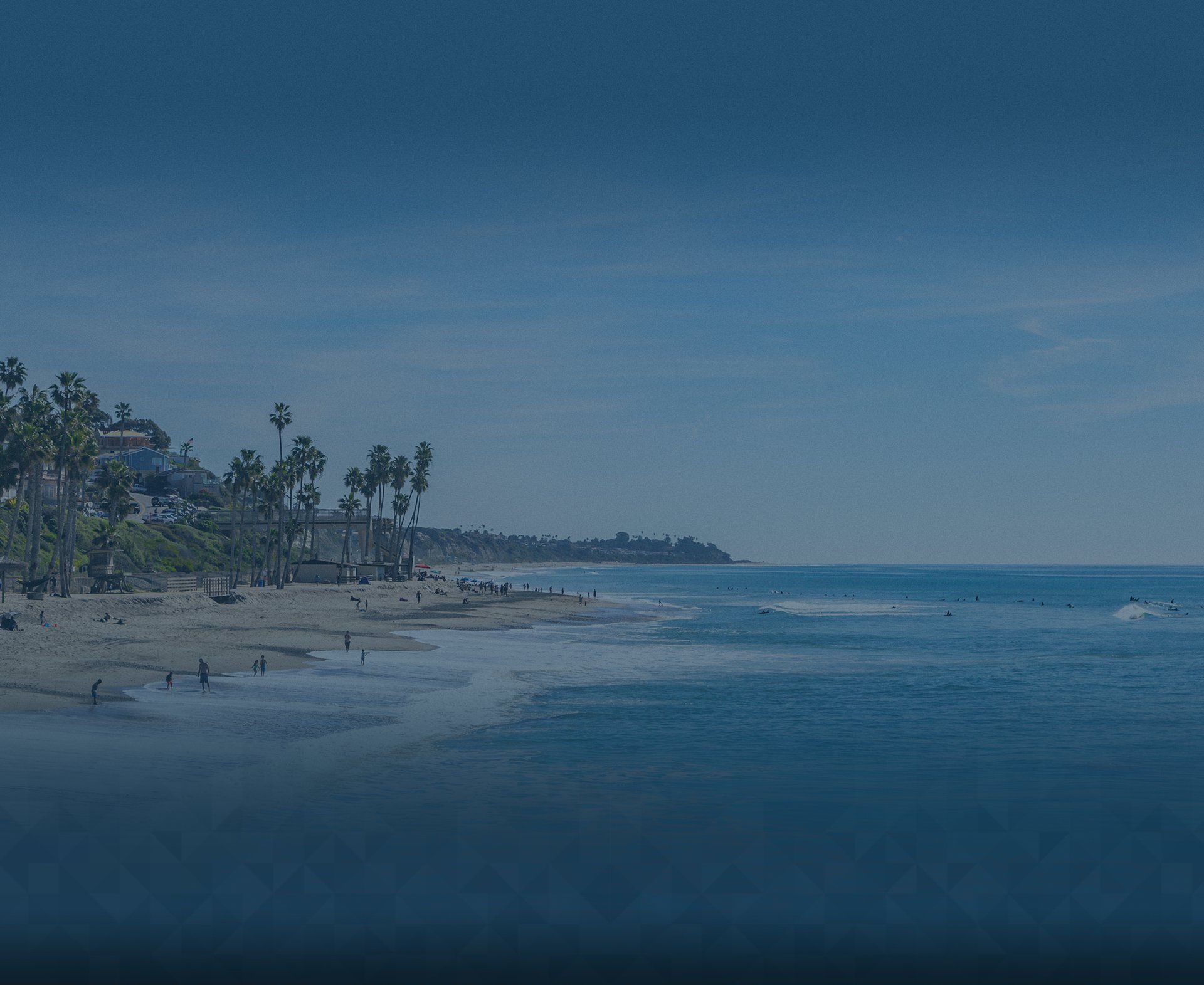 Helping Draft a Strategy To Help You Move Forward
Working With Our Professionals at Hunter Law Group
Giving You One-On-One Advice

When you schedule your initial consultation with our firm, you'll be able to speak directly with one of our experienced family law attorneys and begin discussing the specifics of your case.

Helping You Write The Next Chapter

We're committed to helping you move on with proactive legal solutions to help resolve a wide range of family law related concerns. To learn more, we recommend reaching out to our offices to schedule a consultation.

Decades of Legal Experience

Our team of legal professionals have a strong understanding of family law and the various elements that can affect your divorce, child support, and post-divorce agreement.

Customized Legal Solutions

At Hunter Law Group, we take our time to get to know you, your case, and the specifics of your situation to better provide legal solutions tailored to your specific case or legal concern.