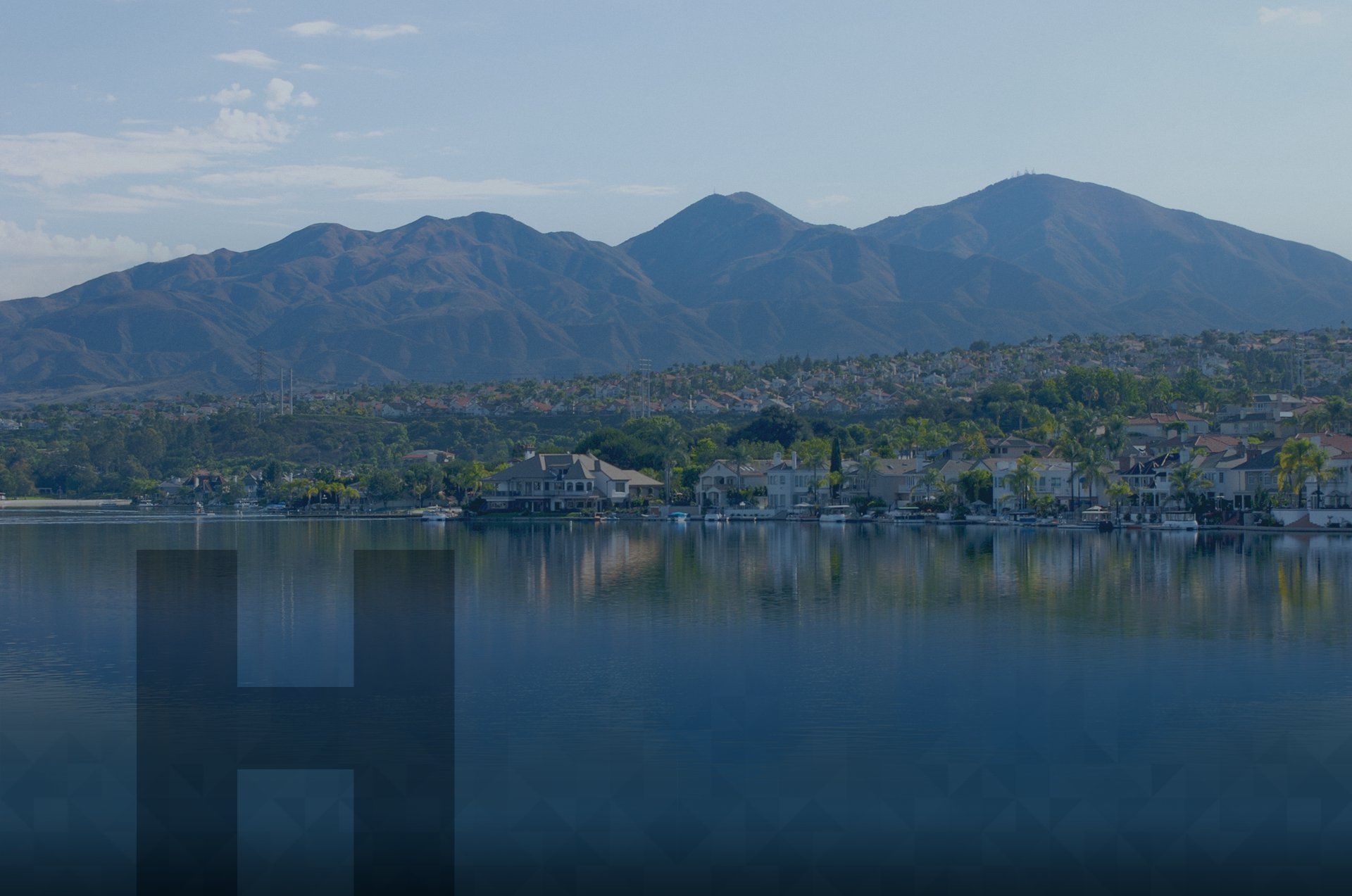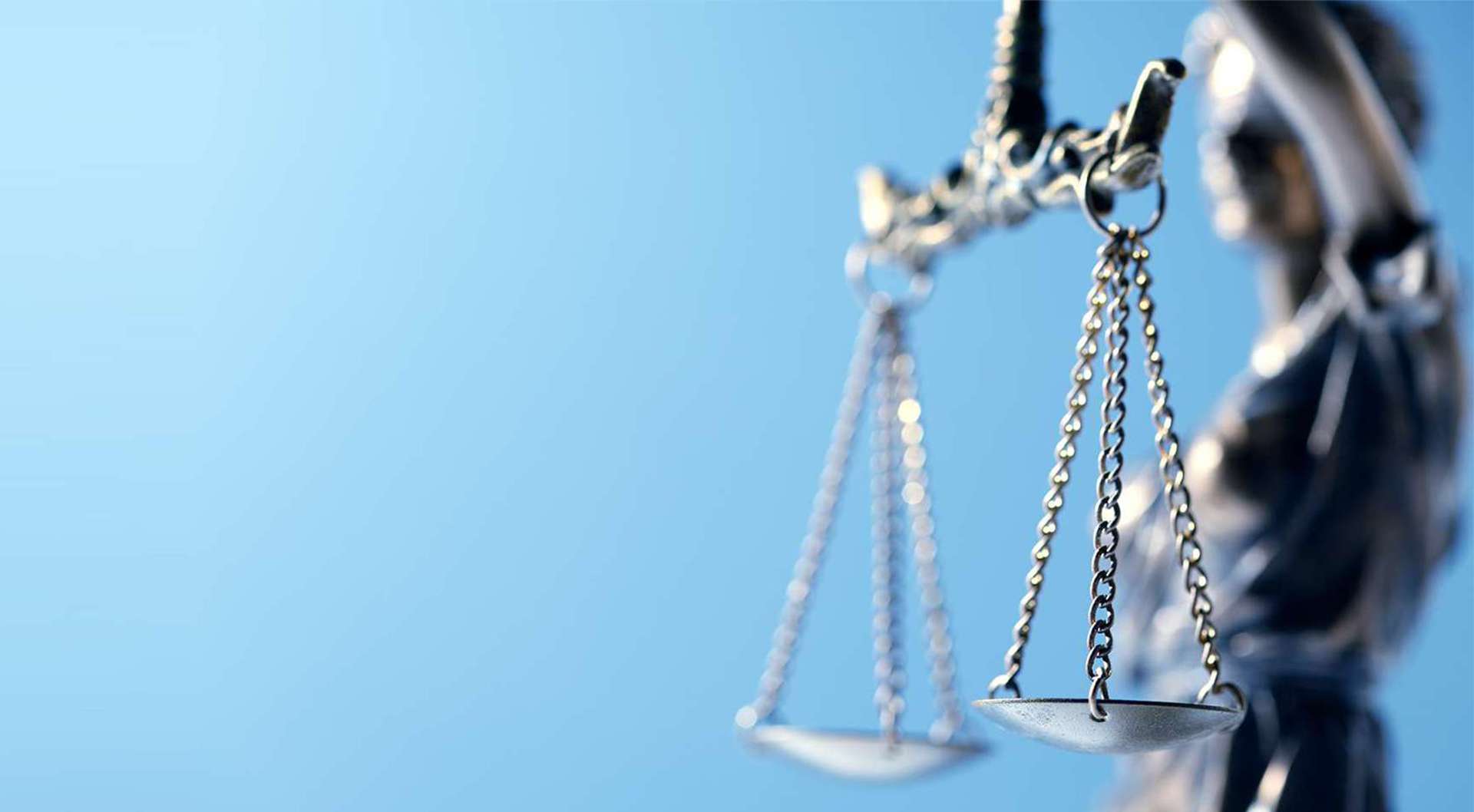 Experienced Family Law Professionals Helping You Protect What Matters Most Regardless of the size, scope, or complexity of your case, we're here to assist you in your time of need.

Orange County Family Law Attorney
Family Law Firm Dedicated to Helping Clients Throughout Orange County, California
Family disputes are never easy, especially when they lead to complex issues such as custody, support, separation and divorce. If the time has come to end your marriage, seek the compassionate legal representation you can count on. Our experienced attorney from The Hunter Law Group is committed to alleviating the stress of family law issues, making the experience somewhat less of a burden.
The Hunter Law Group maintains a client-first objective. We focus on the personal side of legal representation because we know that your family is important. We do what it takes to help you and your family move forward with confidence and peace of mind.
Seeing Solutions When Others Do Not
We pride ourselves on the fact that we can see solutions where other people only see problems. Our founder and CEO, Attorney Daniel C. Hunter IV, has 30 years of combined legal experience. He and our entire Orange County firm understand the unique difficulties that are associated with family law cases. Should you choose to work with our firm, you can rest assured knowing you have a legal professional on your side who truly cares about your well-being—someone who is invested in your future.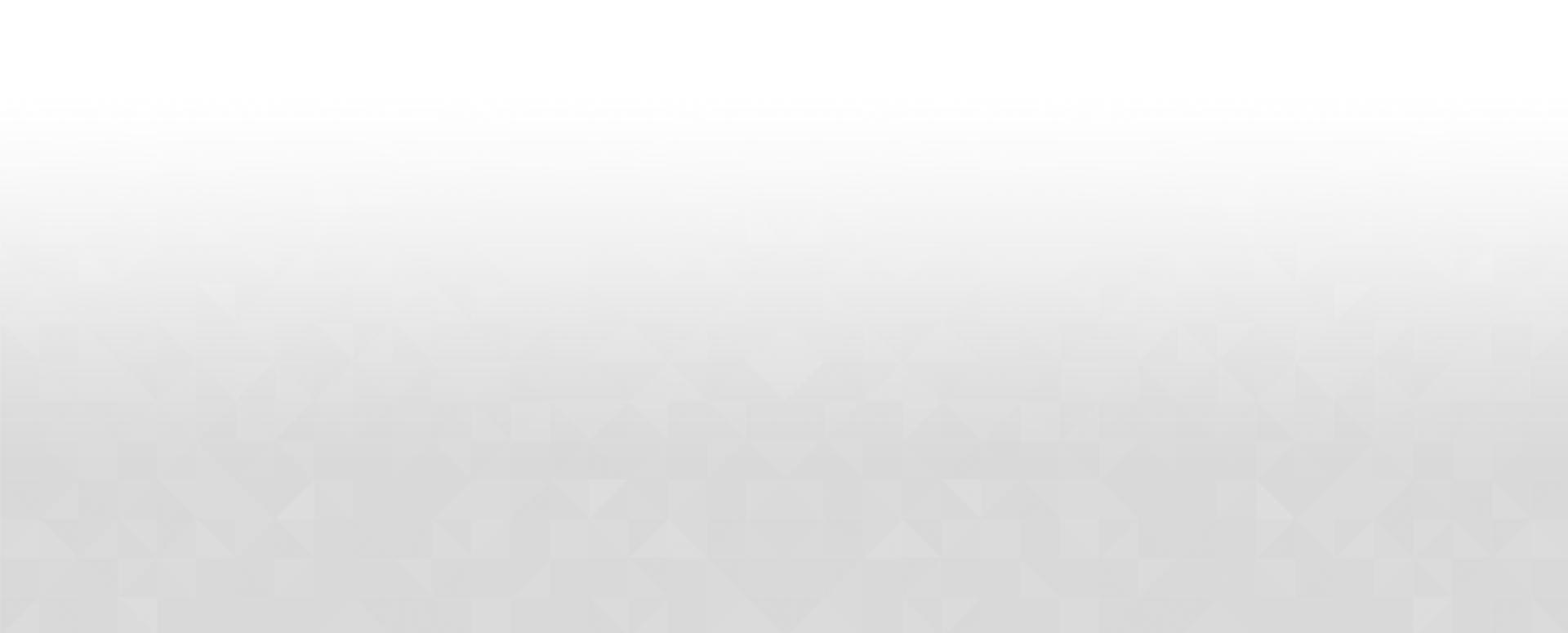 What Our Clients Are Saying
Finding an experienced law firm that you can rely on to provide you with honest, dependable, and reliable. At Hunter Law Group, we've spend over a decade providing unparalleled legal service, advice, and guidance to our clients throughout Southern California.
- Chris Cullen

- Jason H,

- Ken

- Mike
Attorney Hunter has over 15 years of experience handling divorce and family law cases in Mission Viejo, Ladera Ranch, Dove Canyon, Coto De Caza and throughout Orange County. Providing a compassionate, yet aggressive legal approach, he is adept at creating positive solutions. Time and again, clients have walked away with a favorable outcome.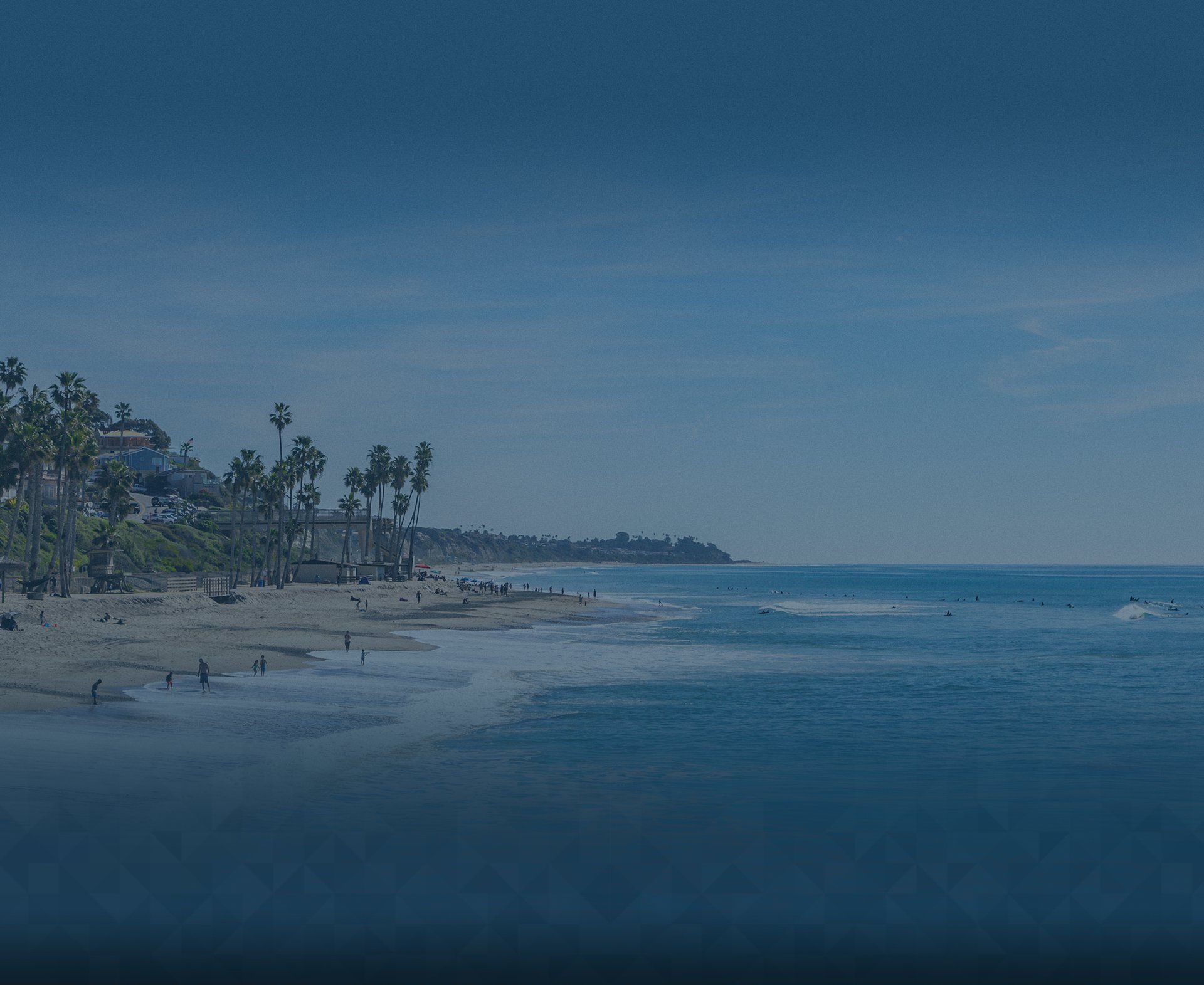 Helping Draft a Strategy To Help You Move Forward
Working With Our Professionals at Hunter Law Group
Giving You One-On-One Advice

When you schedule your initial consultation with our firm, you'll be able to speak directly with one of our experienced family law attorneys and begin discussing the specifics of your case.

Helping You Write The Next Chapter

We're committed to helping you move on with proactive legal solutions to help resolve a wide range of family law related concerns. To learn more, we recommend reaching out to our offices to schedule a consultation.

Decades of Legal Experience

Our team of legal professionals have a strong understanding of family law and the various elements that can affect your divorce, child support, and post-divorce agreement.

Customized Legal Solutions

At Hunter Law Group, we take our time to get to know you, your case, and the specifics of your situation to better provide legal solutions tailored to your specific case or legal concern.